Let's get you married!
Looking for the perfect wedding venue? We know that wedding planning is notoriously stressful, but it doesn't have to be. At The Local, you're paired with an event manager who will look after your day from start to finish and is prepared to help with as much or as little of the planning as you'd like. Need a florist? DJ/band? Photobooth? Leave it to us! Want to source your own? That's fine, too. No mandatory vendor lists, no required drink packages, no dramas (from our end anyway - everyone's got that one guest, right?).
Whether you're celebrating your engagement or looking to host your wedding ceremony or reception, you've come to the right place. Contact us using the form below for a personalised quote. Because really, who wouldn't want to celebrate their love at the pub?! *
*We know several people who would not want to celebrate their love at the pub. But not you two, you legends.
CONTACT US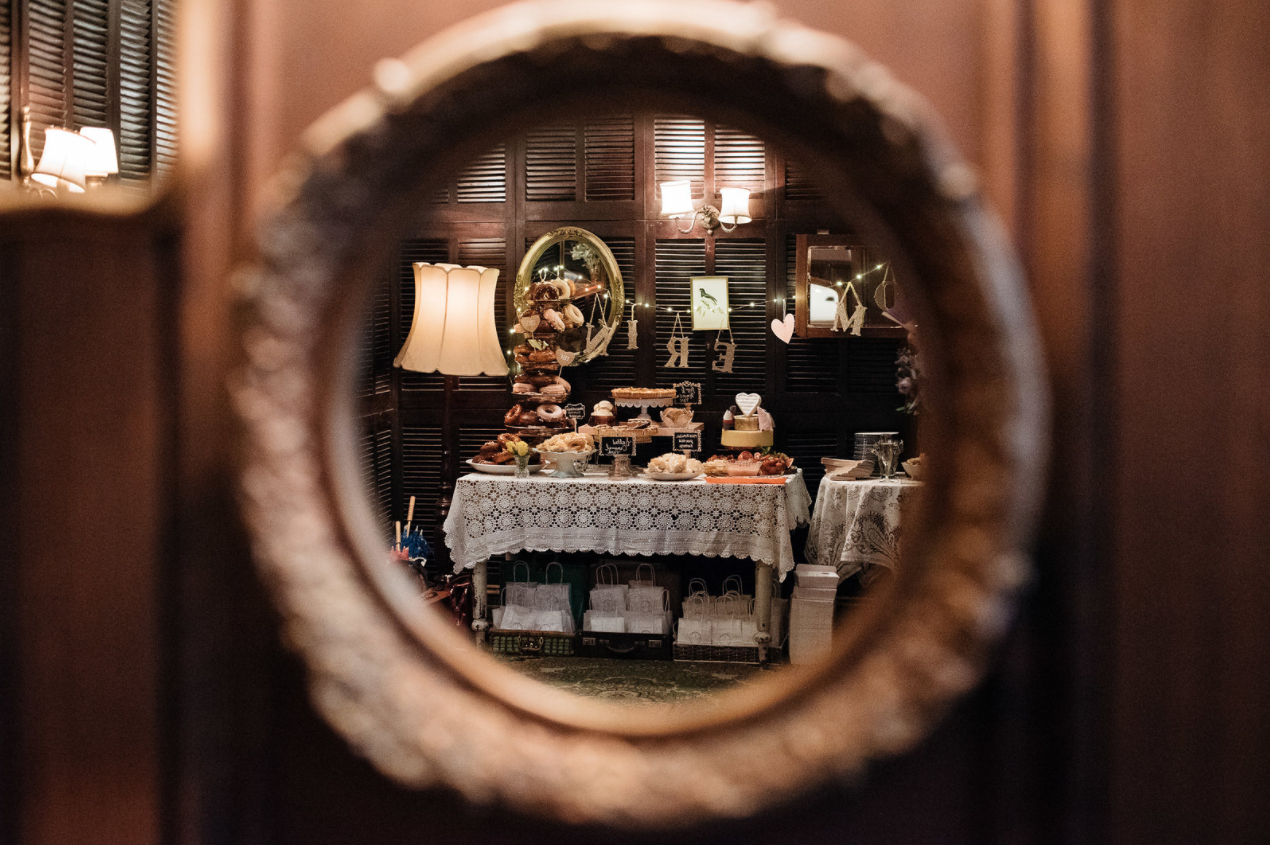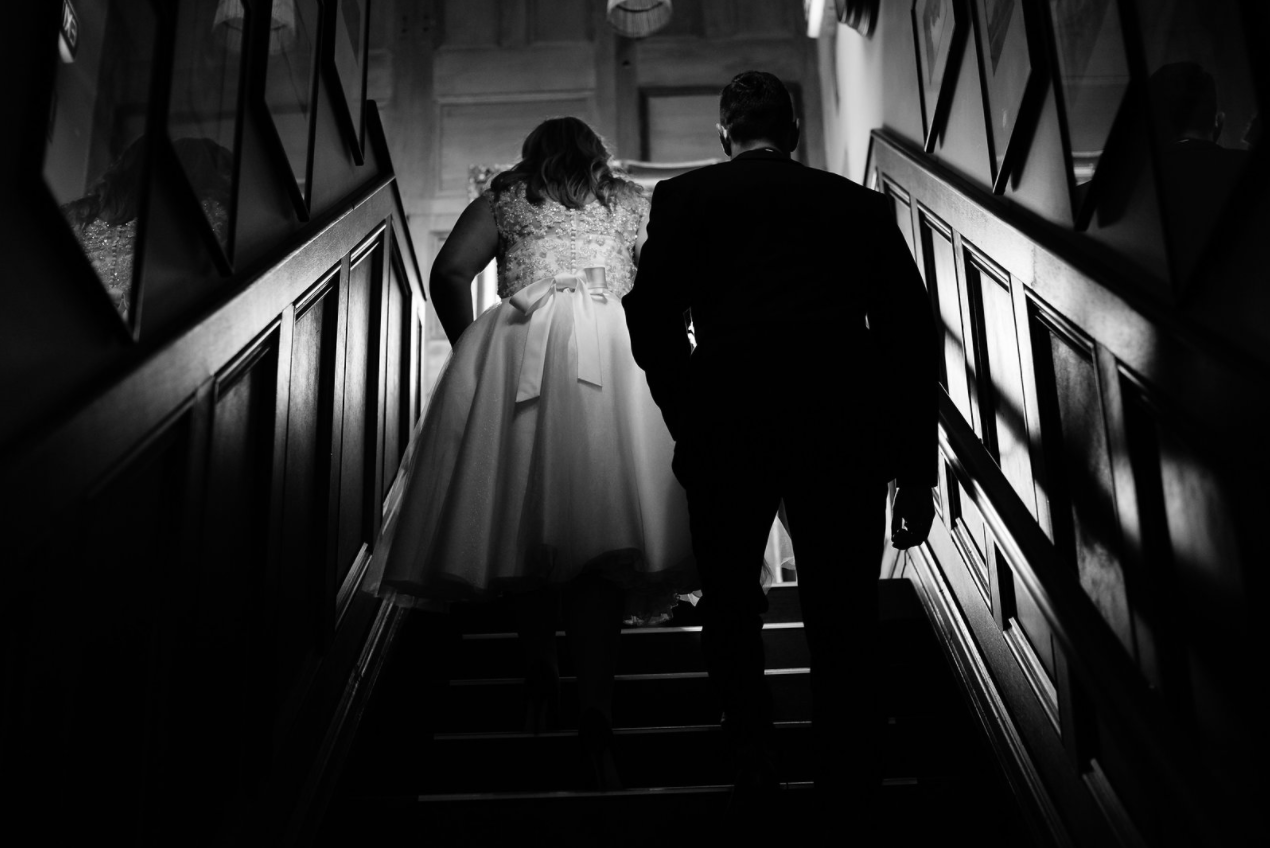 Top reasons for a 'Local' wedding:
Incredible list of craft beers, wines, whiskeys and more.*

Range of vintage, wood panelled rooms which can be configured to suit all party sizes.
Rooftop deck with open fire place and lots of greenery.
Main bar downstairs with big screen and open fire place.
Close to St Kilda Beach, St Kilda Botanic Gardens, Alma Park and Rippon Lea Gardens for your ceremony or photographs.
Friendly staff to help you arrange and have the perfect day/night.
Stage, PA and mic set-up.
Vintage-style wooden table and chairs provided.
All linen provided.
Customisable menu.
Pub weddings are the best!
*Let us know if there is a specific craft beer or wine you'd like us to serve. There is a good chance we can accomodate your request.